Óbidos is a small town in western Portugal. It has a medieval wall surrounding it and I think it was the perfect place to snap some photos.
Hope you like it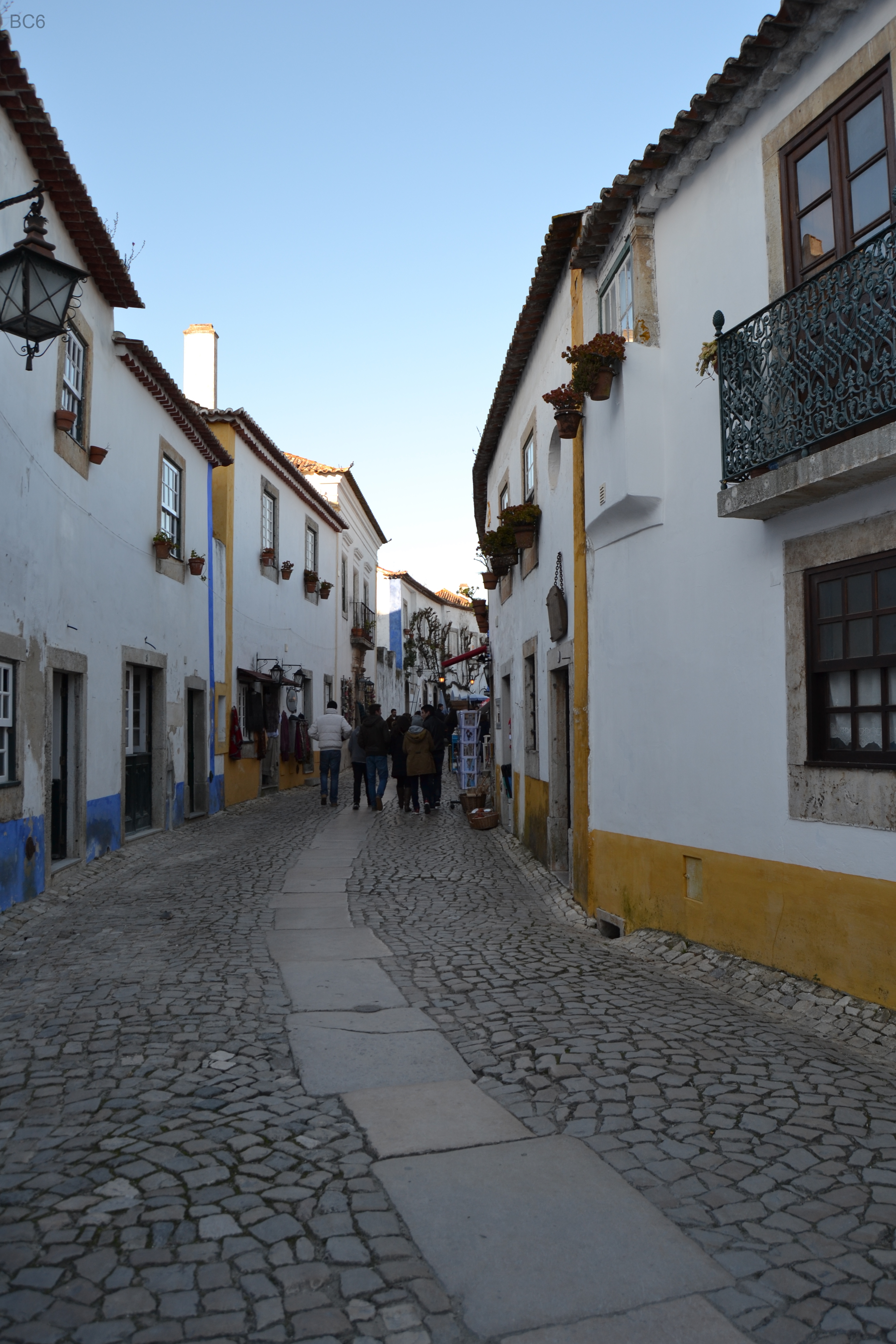 This one is just the main street of the town. The builings are colorful, it's a very welcoming town.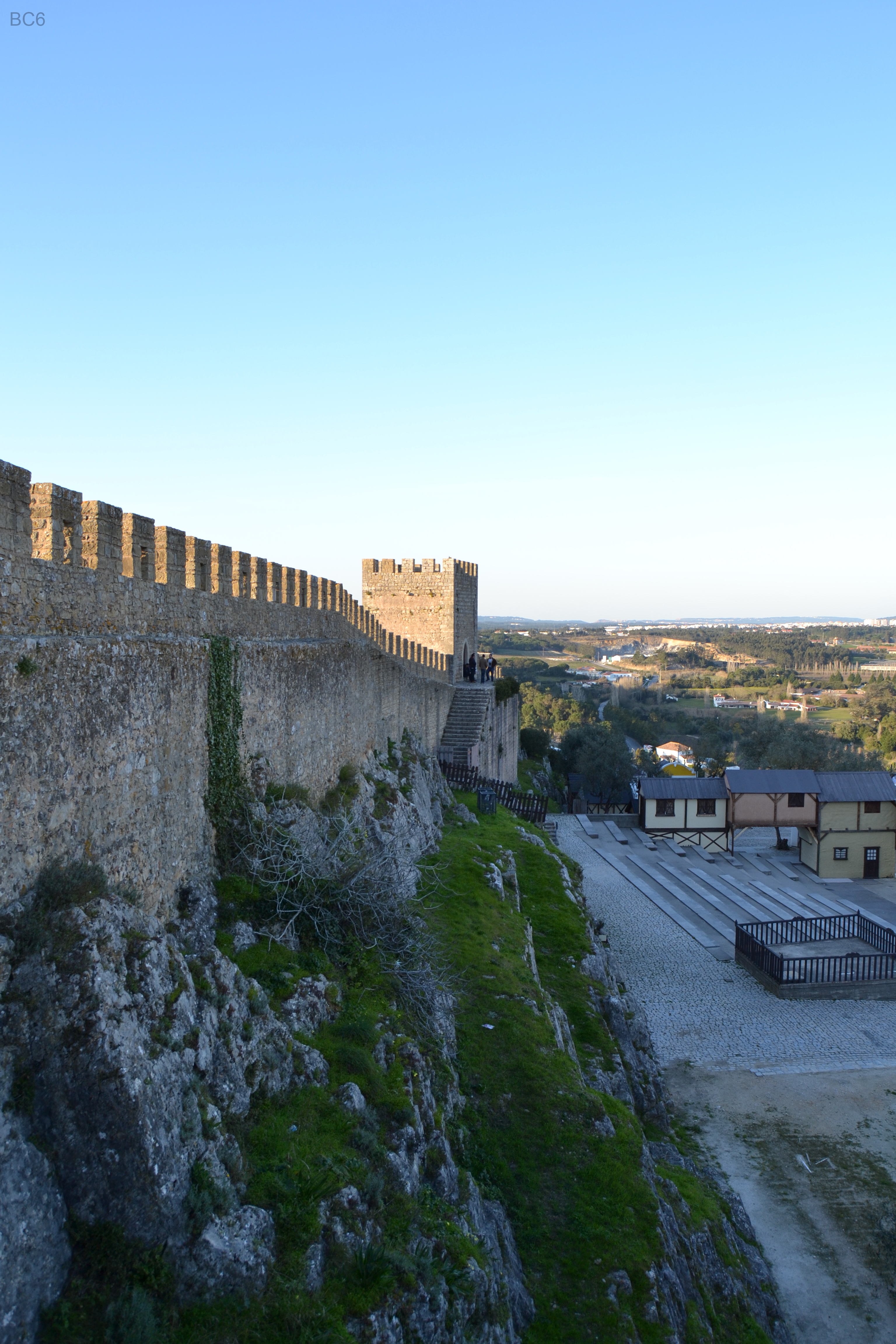 Here is the wall on the north of the town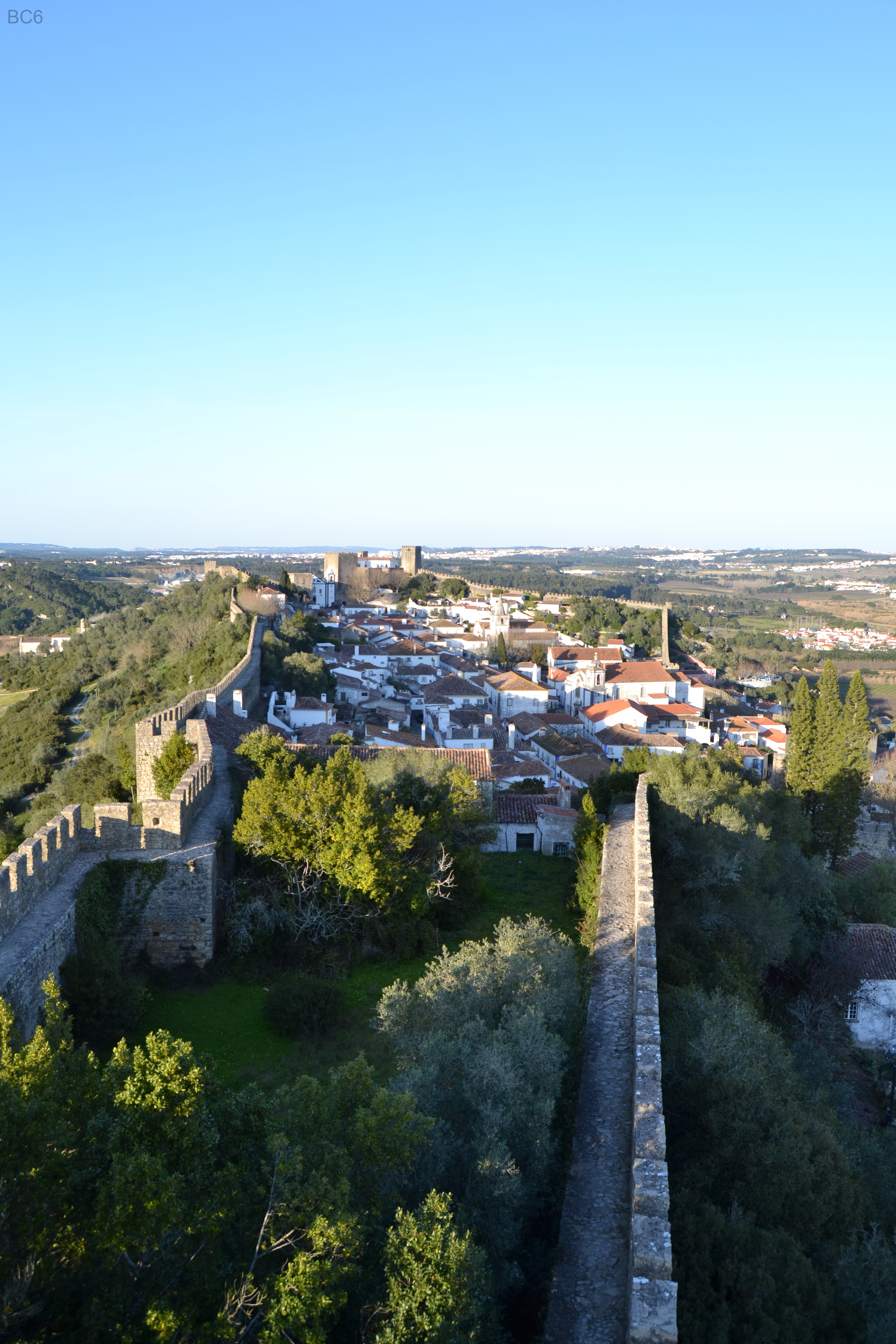 This is the view on the entire town from the southern most point of the wall. I loved the view from here!